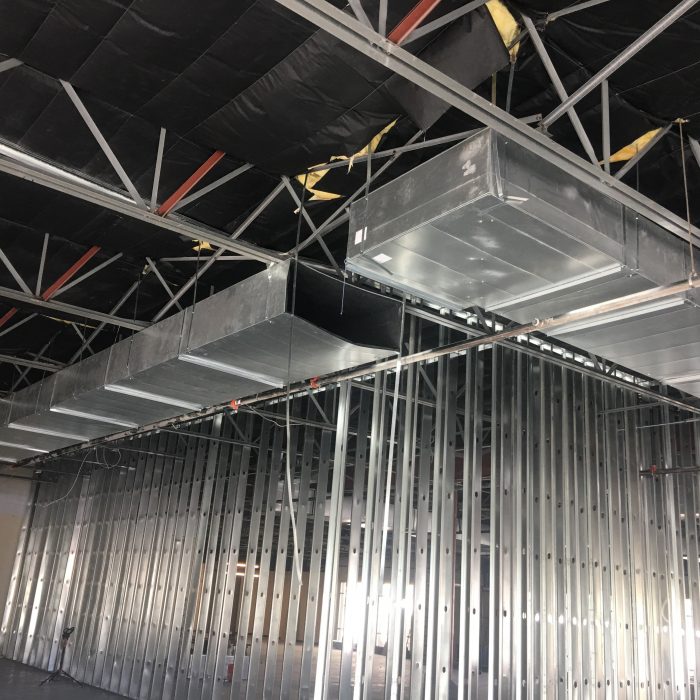 Cool Quest, LLC is a trusted provider of commercial air conditioning repair services in Mesa, AZ, as well as commercial heating repair services and refrigeration maintenance. We're proud to support the local business community with dependable, quality cooling solutions they can rely on, to keep their business operations up and running reliably.
In addition to offering initial installations, we provide our clients with comprehensive upkeep and repair services as well, including routine maintenance and emergency repairs.
We're the Valley of the Sun's one-stop shop for commercial cooling needs. We're proud to support the Mesa business community by offering the following services:
AC Installations:
We're dedicated to matching each of our clients with high-quality cooling equipment that suits their specific needs. Whether you're a small single-store operation or possess large locations throughout the Mesa area, we can help you identify a cooling system that works for you.
AC Maintenance:
We're a premier provider of commercial air conditioning maintenance in Mesa, AZ. We offer a number of preventative maintenance services that you can rely on; each of our highly skilled technicians is trained to help you extend the lifespan of your cooling gear.
Commercial AC Repairs:
We also offer commercial air conditioning repair services in Mesa, AZ, as well as commercial refrigeration services; we can install and service chillers, walk-in freezers, walk-in coolers and more.
Our company specializes in providing innovative, comprehensive commercial AC repairs; we're proud to work with property managers, industrial clients and more.
Complete Equipment
In addition to our commercial heating repair services and AC work, we're also capable of performing ductwork services, servicing cooling towers and more, offering cooling and refrigeration equipment from some of the nation's top industry brands, including Carrier, Day & Night, York, Goodman, Trane, Ruud, American Standard, Climate Master and more.
Invest in Commercial Cooling
If you're ready to improve your business's heating and cooling capabilities or are hoping to reduce your company's energy consumption, reach out to one of the friendly commercial air conditioning repair experts at Cool Quest, LLC today by calling us at 480-797-2538. We also offer emergency commercial AC repair services and plenty of energy-saving tips.